"Do ur boobs ever similar to not match your outfit like does that make sense to anybody else?"
This little bounce you do within the becoming room when making an attempt on a brand new bra: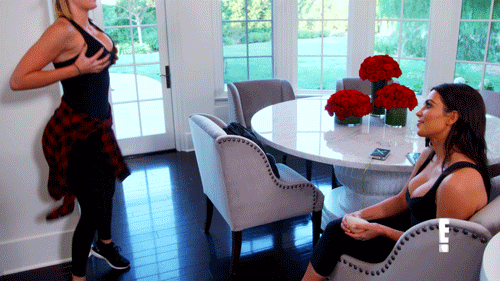 If it doesn't maintain 'em, it's not coming house.
E! / Through giphy.com
This sense after a protracted exhausting day of carrying a bra: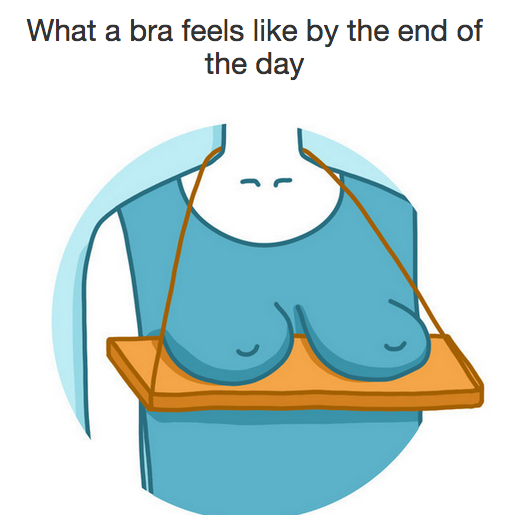 Alice Mongkongllite / BuzzFeed
This wrestle you face day-after-day: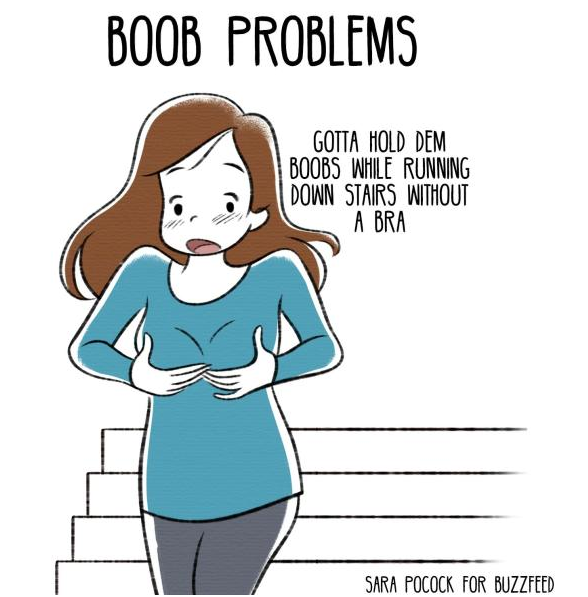 Sara Pocock / BuzzFeed
This inevitable second of suffocation that all the time comes throughout a yoga class:
*Muffled exhale*
This very critical crop high subject: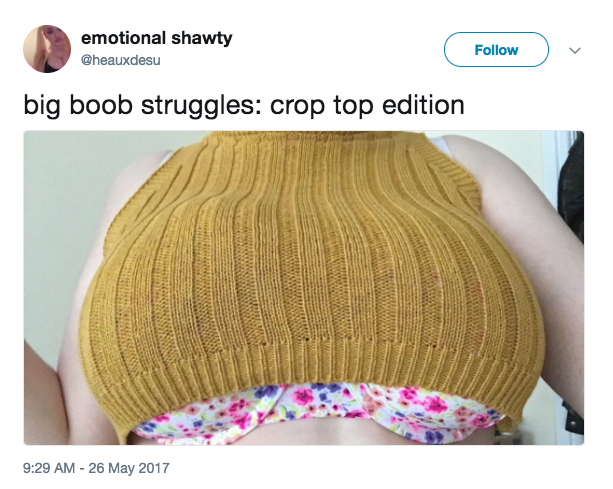 @heauxdesu / Through Twitter: @heauxdesu
And this reminder that lots of garments simply weren't made to suit large boobs:
Goddamn these seams.
This bralette you'd by no means even trouble making an attempt on: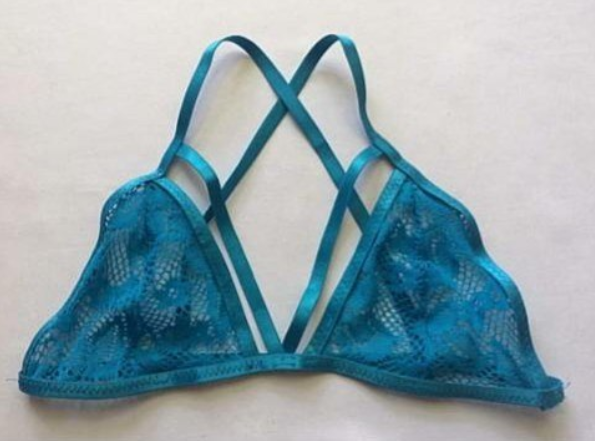 @luneminuit / Through Instagram: @luneminuit
And this dialog you have undoubtedly had with a pal: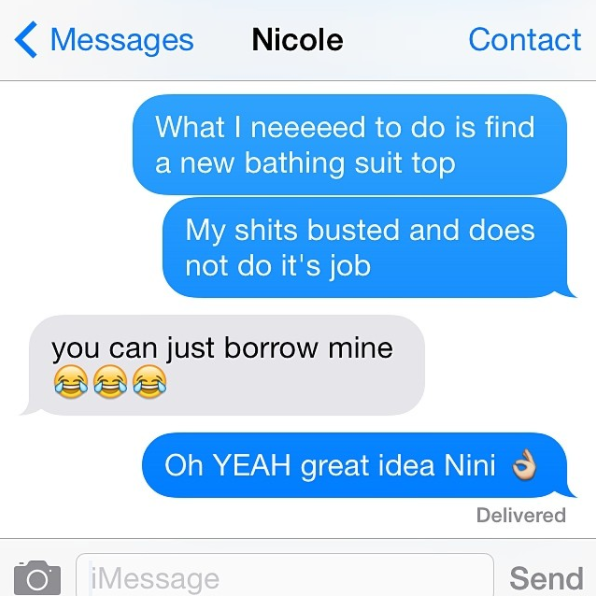 @taylorgiblin / Through Instagram: @taylorgiblin
This sizzling climate actuality: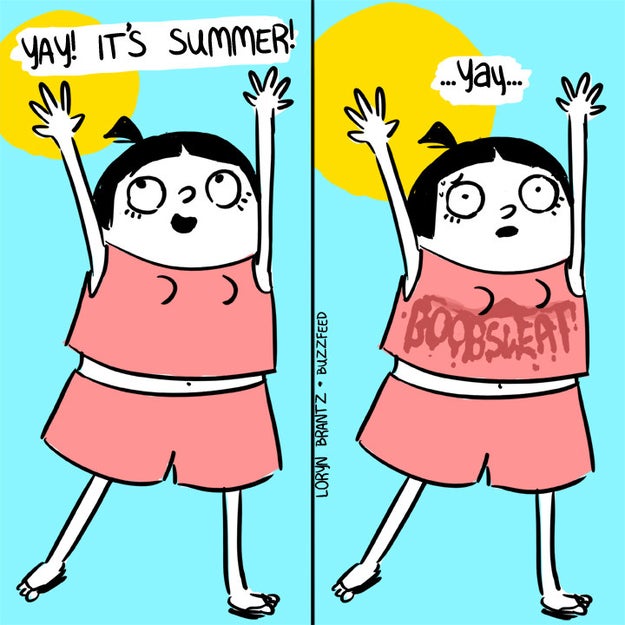 The sweat wrestle is actual.
Loryn Brantz / BuzzFeed
This month-to-month ~inflation~: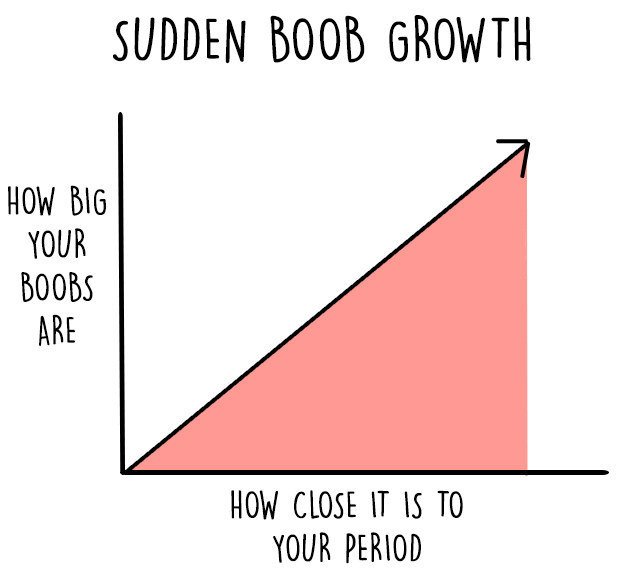 Wyd boobs?
Nina Mohan / Lara Parker / BuzzFeed
This cross-body bag feeling:
It's actually like being strangled by your individual bag strap.
This look you have given: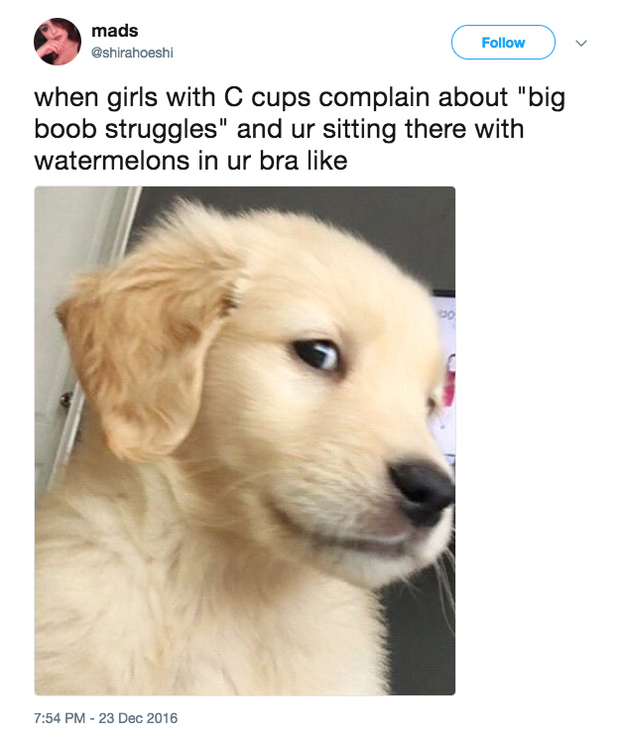 Mmmmmhhhhmmmmmmm.
@shirahoeshi / Through Twitter: @shirahoeshi
And this everlasting wrestle: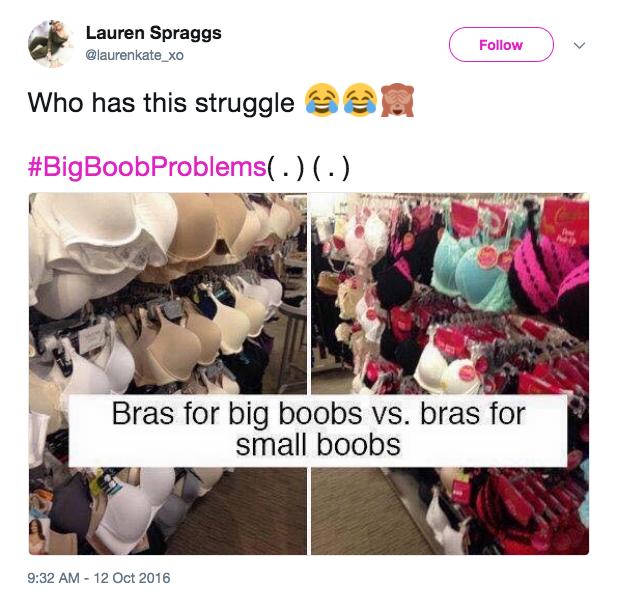 @laurenkate_xo / Through Twitter: @laurenkate_xo